HANDCRAFTING │ CRETAN TEA BASE │ SOAP MAKING │ SOLID SHAMPOOS
Fresh Line has preserved family recipes in their original homemade formats like vinegar solutions for hair shine, sugar scrubs, infused oil blends, solid shampoos and handcrafted soaps
Soap making techniques
All Fresh Line soaps are entirely handcrafted with imaginative shapes and formats. Over the years we have acquired a unique knowledge in soap making that involves among others cold processes and "melt and pour" techniques. Traditional soap recipes have been transformed into elaborated high quality products. The soap making preparations incorporate molding, mixing liquid and soap flakes, adding herbs, spices and essential oils to maximize the effectiveness, while natural butters slowly melt away in separate pots. Fresh Line's handcrafted soaps produce a rich moisturizing foam that gently cleanses and treats the skin meanwhile the aroma of the essential oils promotes a general sense of wellness, transforming your daily shower into an aromatherapy experience.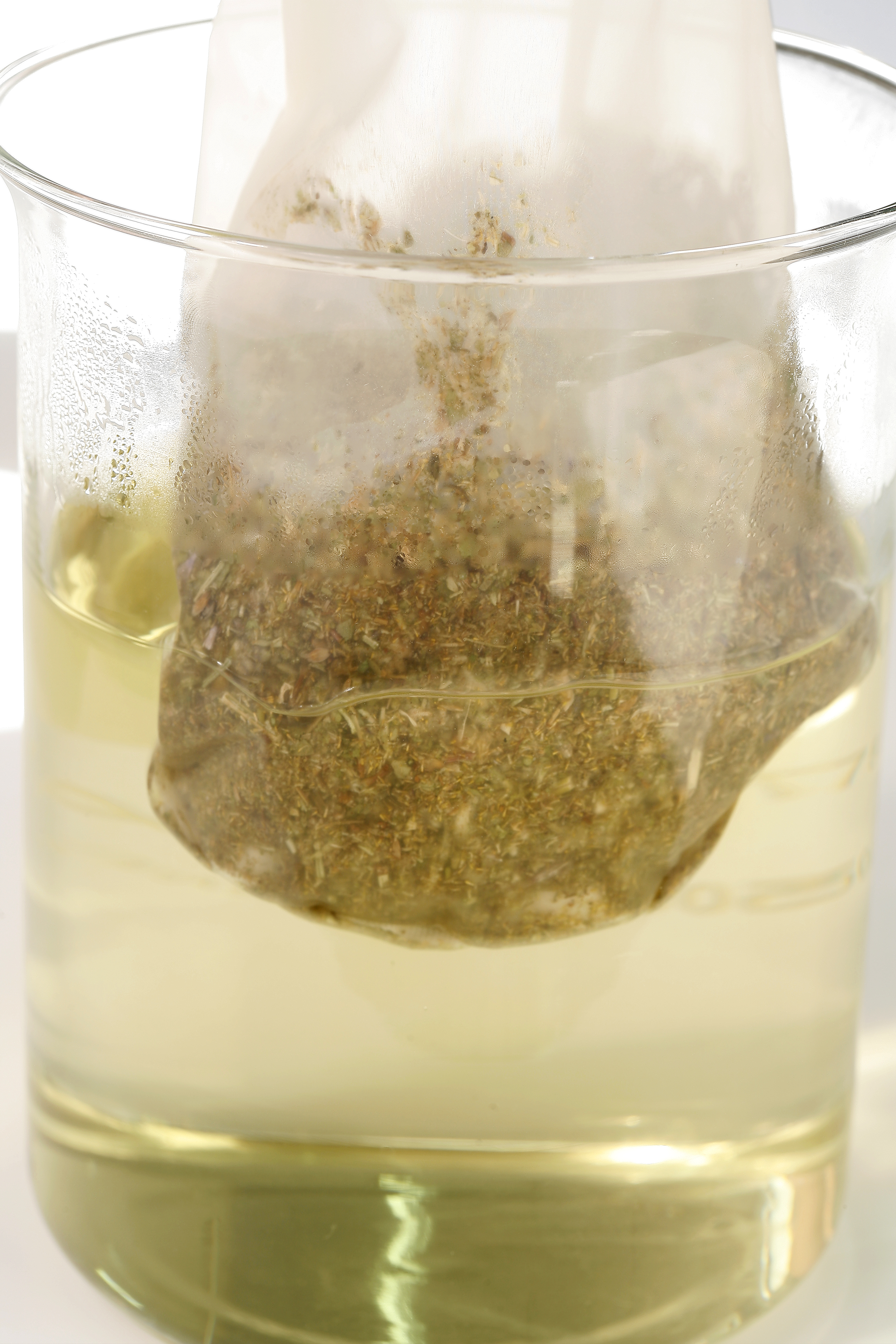 Cretan Tea Formula Base
Fresh Line replaces plain water in numerous recipes with infused tea from 8 organic herbs that grow in the famous island of Crete. Thus even the base of the products turns into an active ingredient with beneficial qualities
Preservation of Traditional Formats
Herbal extracts are macerated in natural, nourishing oil blends for 30 days releasing their active compounds for a total recovery from dehydration. The infused blend is then enriched with a variety of valuable essential oils for a holistic treatment.
Solid Shampoos are carefully handcrafted in the form of a soap bar, where natural soap flakes are molded by hand with beneficial herbs, natural plant oils, essential oils and Provitamin B5 that nourish and hydrate the hair and scalp.
Fizzing balls are molded by hand, one by one, from a freshly mixed combination of baking soda, citric acid, moisturizing oils and selected essential oils. They are produced with extra care, only when humidity levels are below 50%, for guaranteed quality.